Acupuncture is a different kind of medical treatment and as such, you may have questions. We've attempted to guess which questions most people would have and answered them for you. If after looking through this F.A.Q. you still have questions, feel free to reach out to us!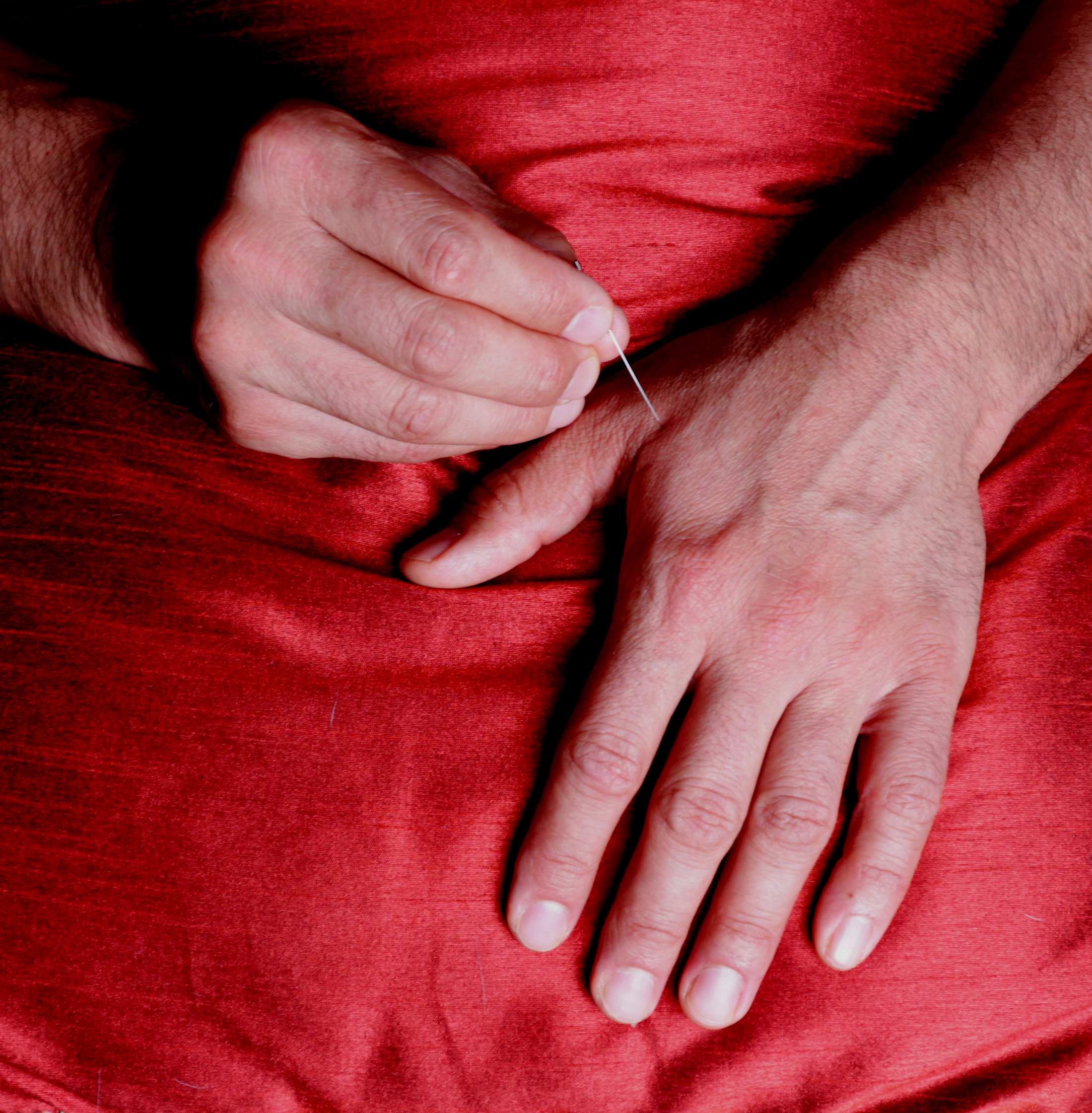 How Often Do I Need to Get Treated?
seven13-alex
2022-08-16T07:18:36-07:00
Typically, treatments will be more frequent in the beginning and less frequent with time.
Acute cases should expect quicker progress and more frequent treatments. Ideally 1 or 2 times a week for a couple of weeks.
Chronic cases should expect slower progress with treatments spaced farther out and over a longer course of treatment. Generally, once a week to once a month. Some patients just call us when they have a flare-up or need a tune-up.